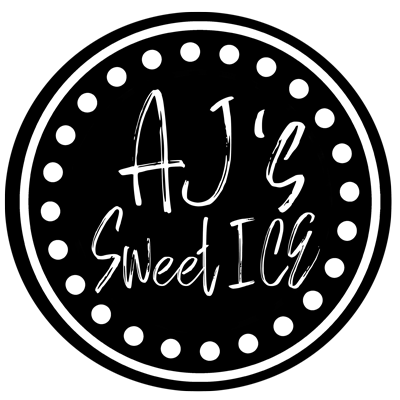 SUMMER HOURS:

SUN. & MON.: CLOSED
TUE.-SAT.: 12pm – 7pm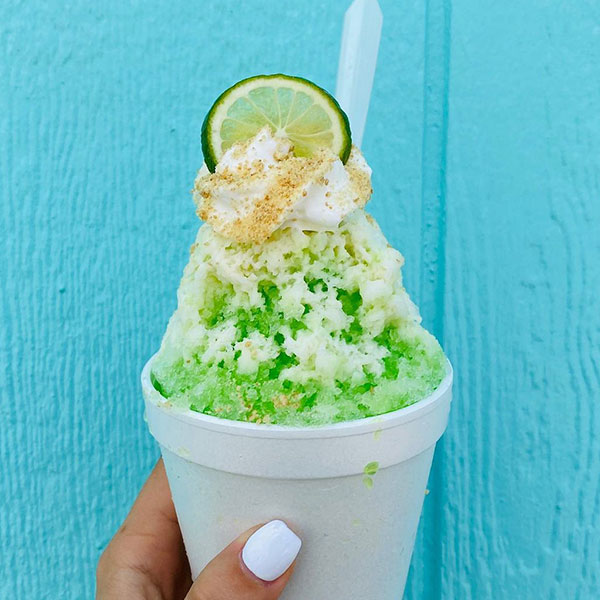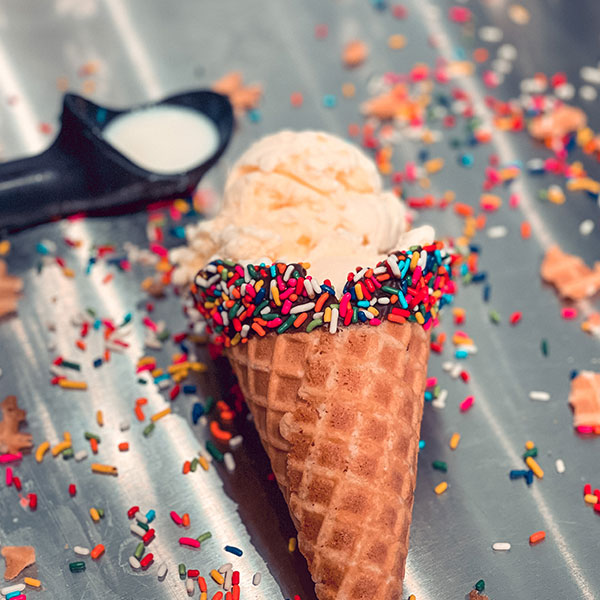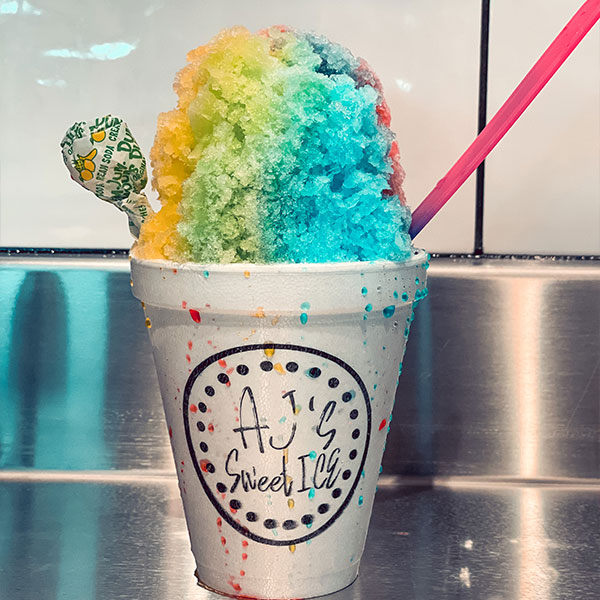 Find your favorite, old fashioned shaved ice sno-balls, hand dipped ice cream, house made waffle cones, soda's, and nostalgia candies. Right in Grand Saline, Texas.
In 2020 when the rest of the world was falling apart, I set out on a mission to make the best sno-balls in East Texas.
Grand Saline, Texas is my hometown. It's where I was born and raised. It's where I met my husband, Lance, and where we settled down and started a family. We have two daughters, Addison and Jillian, and that is how the brand "AJ's" was born.
In Spring of 2020, I parked my little blue trailer in the center of Grand Saline, Texas and the journey of AJ's Sweet Ice began. From throwing candy, fresh fruit and everything in between into the cup, I started to put my own twist on classic snow cones. We received an overwhelming amount of support and great feedback!
It's now 2022 and I took a big leap of faith into a whole new world of ice and ice cream. Now AJ's Sweet Ice offers New Orleans style sno-balls, ice cream, freak shakes, old fashioned floats, fountain drinks, house made waffle cones, nostalgic candy and so much more!
Every week there is something new with rotating ice cream flavors and weekly specials.
We look forward to serving you something sweet!
– Jen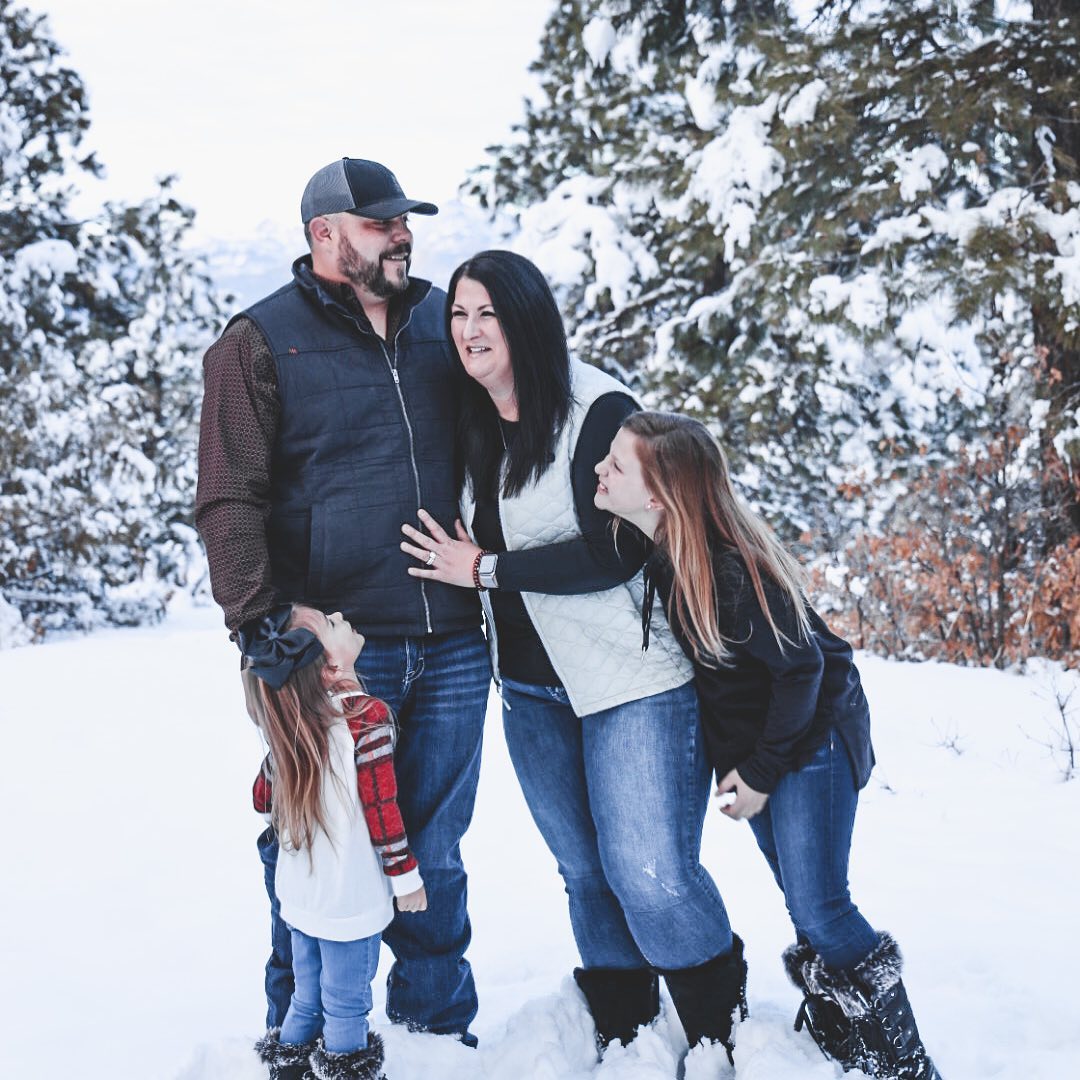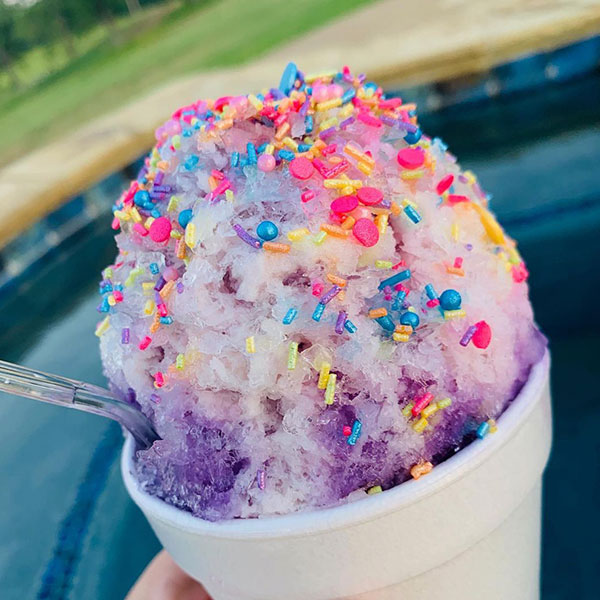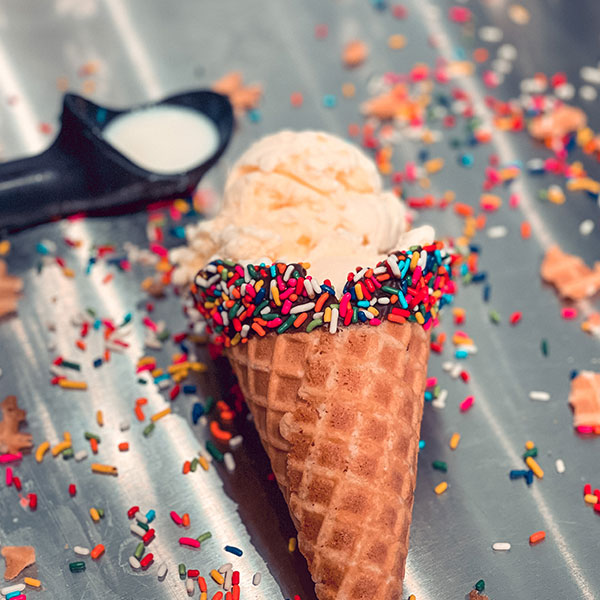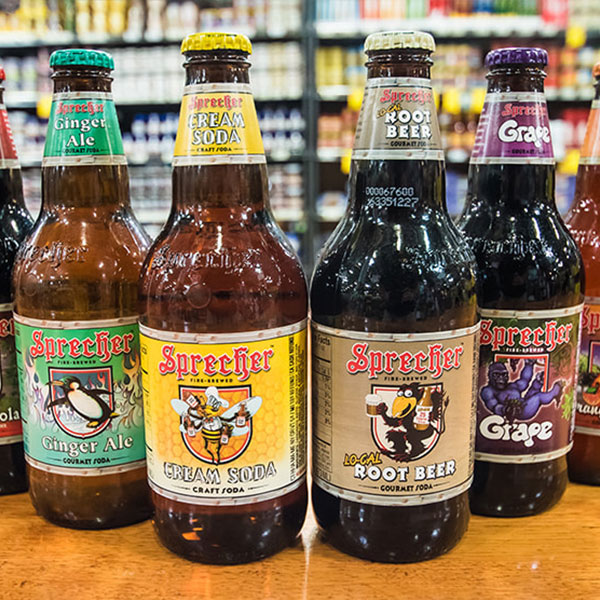 Let Us Bring You the Goods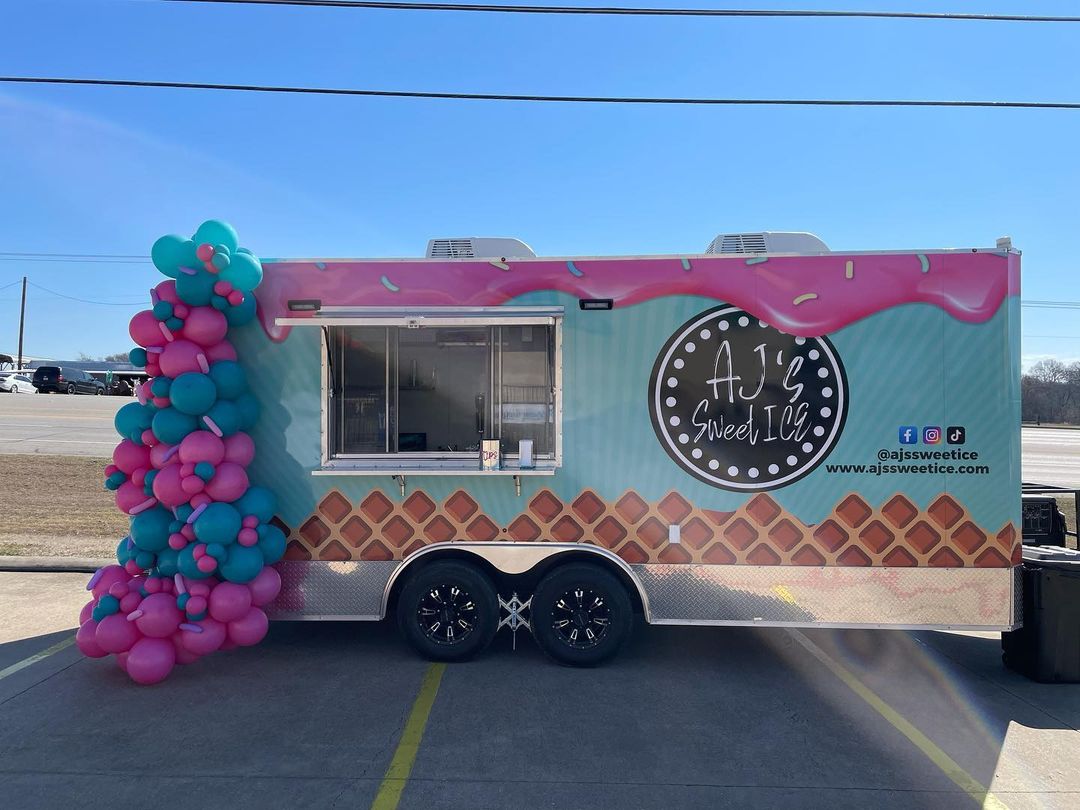 Delicious snow cones! So many flavors to choose from and even nicer people working the stand! Thankful my job is in the same parking lot so I can visit everyday!?
I just want to say that I made my first (first of so many to come!!!) visit to Aj's & I had the Beach Bum with cream….oh my!!! Words cannot do this justice!! I have always loved Bahama Mama's in Canton…..BUT I have been converted!! Aj's is even better & along with being closer…it was much faster!! 2 cars in line when I pulled in, before I could get the kids to tell me what they were wanting we were already at the window! I seriously have never been served so quickly at a shaved ice stand EVER!! I am impressed with everything about this new place! I plan to be trying out as many dif flavor combos as I can this summer!! I highly recommend!!!
Hands down the best snow cones I have ever had. Friendly service and such unique snow cone ideas.